Welcome to Santa Kansas City!

Kevin Boydston of Platte City, Missouri has been perfecting the art of being Santa Claus for many years. As a member of the International Brotherhood of Real Bearded Santas you can rest assured that Kevin is as close to the "real" Santa as you can get. In fact Kevin looks so much like Santa, kids often see him in street clothes and yell, "Mom look! It's Santa Clause!!" This even has happened in the middle of July!

Besides in home visits, Santa is often seen at Office Parties, Parades, Special Business Sales, and many more events! Children and adults alike love a visit from Santa.

Santa's Personalized Custom Video! Santa will do personalized video for your child. Santa needs: Childs name, age, likes, brothers or sisters, favorite things and something that they did that stood out. Video is about 1.5 to 2 minutes long. Will also need email address as well. Please visit our Rates page for pricing.

If possible please make your appointment well ahead of time to be sure to get the date you want reserved on Santa's schedule. (Hint: The closer to Christmas you want your visit...the earlier you will want to "save" your date.)

Contact Santa for your Kansas City area visit:
Phone: (816) 560-4015
or
Email: santa@ktbperformance.com
Santa's Calendar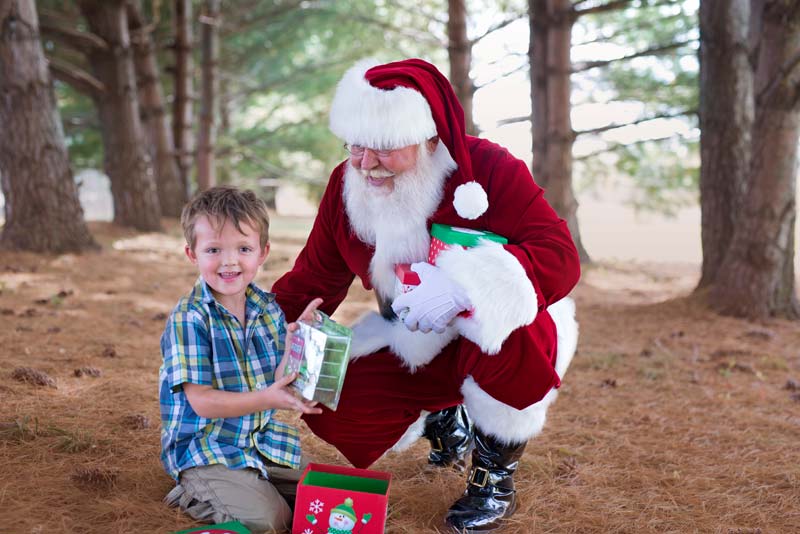 Thanks so much for visiting! Santa (Kevin) looks forward to speaking with you soon!!
Santa Kansas City - Santa St. Joseph - Santa Camden Point - Santa Leavenworth, KS - Santa Atchinson, KS - Santa Smithville - Santa Platte City - Santa Parkville - Santa Weston - Santa Liberty - Santa Plattsburg - Santa Riverside - Santa Claycomo - Santa North Kansas City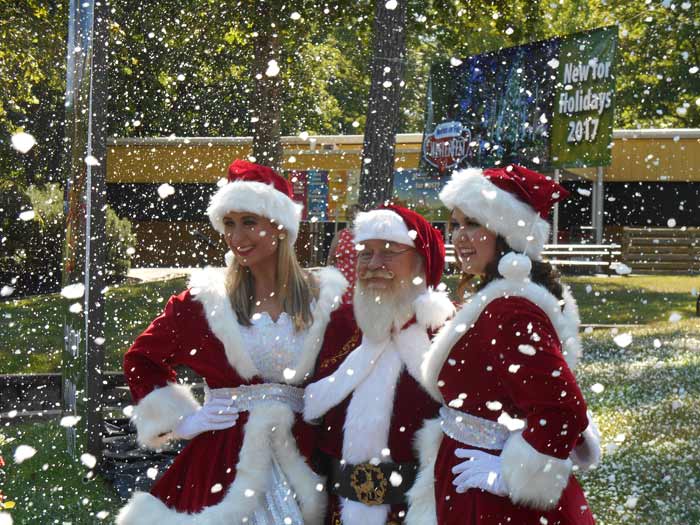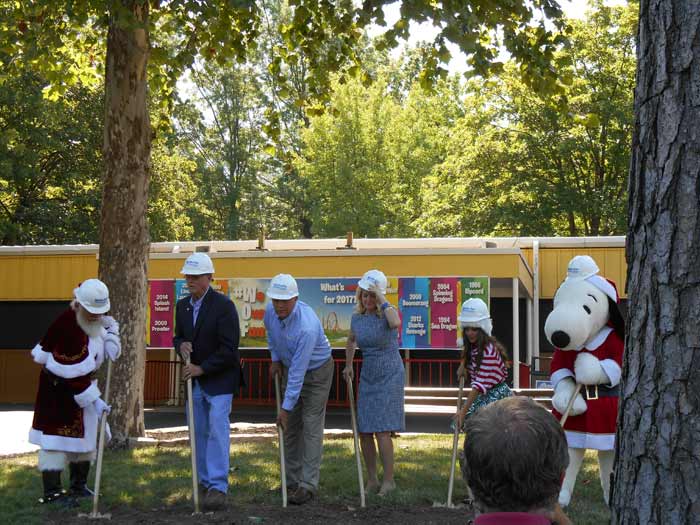 Kevin Boydston appears as Santa Claus
in the Kansas City Area,
the St. Joseph, Missouri Area
and Areas in between.
Phone: (816) 560-4015
Santa Kansas City
Making Santa Claus Visits In Kansas City, MO
Making Santa Visits In Platte City, MO.
Making Santa Claus Visits In St. Joseph, MO
Phone: (816) 560-4015
Email:
santa@ktbperformance.com
also visit:
www.KTBPerformance.com